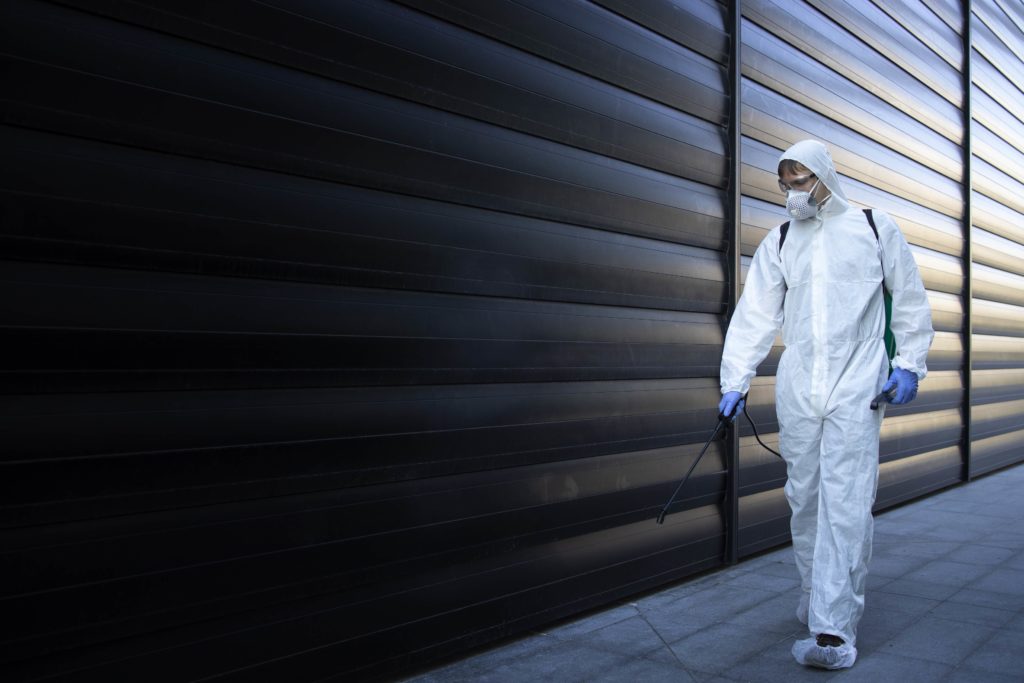 PMS can be relied upon to provide fast and effective services for both residential and commercial buildings throughout India. With a commendable presence in Gujarat and the accreditations that you would expect from a reputable supplier, we assure you with timely, professional, and quality service.
PMS Pest Management Service began operations in July 2016. It started as a Proprietorship Firm with Mr. Praful Visavadiya & Mr. Mukund Raval as founders and post the growth of business and client satisfaction courtesy our swift & coherent services, PMS became a private entity and came to be known as PMS Pest Control Pvt Ltd and was founded on the 4th of Jan 2018. Mr. Visavadiya and Mr. Raval have worked with the biggest Pest Control Service Provider in India and have pan India aspirations for PMS.
Having previously worked in the corporate sector, they took the entrepreneurial plunge by starting PMS Pest Control Services in Rajkot. PMS Pest Control, commonly referred to as PMS,commenced operations by providing Household Pest Control Services and also branched out to Commercial Pest Control & Industrial Pest Control Services.
Being backed by a team of skilled professionals and prior corporate experience has held us in good stead and made it possible for PMS to branch out and  begin operations in Ahmedabad, Junagadh, Jamnagar, Bhuj, Bhavnagar, and Saurashtra.
We assure you of premier quality services at a nominal price.
SATIATE, ELABORATE, INNOVATE
To be recognized as the No 1 Pest Control Company in India, by being ethical, efficient, and attuned to the customer needs.
SATIATE, ELABORATE, INNOVATE
PMS Pest Management is dedicated to delivering innovative, elaborate, and responsible service at nominal prices to fit the budgets of our clients. Our elaborate pest management solutions make us the perfect fit for your home/ business. "Quality services with total accountability" is the motto we live by and client satisfaction is the goal.
THE KEY PEOPLE BEHIND PMS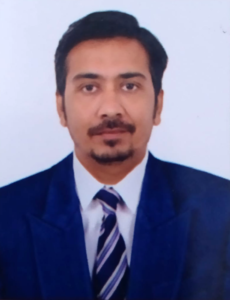 (Founder & Managing Director)
I have but one goal, to establish a pan India presence for PMS. Equipped with a Masters Degree in Finance, I handle the financials and the sales of the company. I firmly believe that Successful Employees Lead to Business Success and that's exactly why my employees have my respect and treat me more like a colleague. My team and I share a common passion, the passion for YES, and the idea is to carry forward this passion and zeal in everything we do.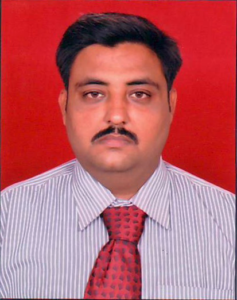 I'm the Co-Founder and CEO of PMS and have 14 years of prior experience with what is possibly the biggest Pest Control Company in India. I deal with the sales aspect of the company and intend on making PMS, the numero uno Pest Control Company of India. I believe a high level of customer service benefits a business by increasing sales, enhancing the image of the company, and customer loyalty. I emphasize on providing excellent services to the customers and deliver on that very promise.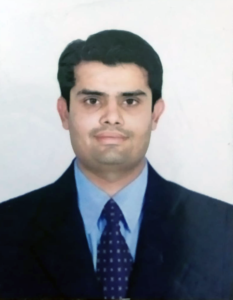 (Operations and Technical VP)
A Masters Degree in Science and a considerable amount of experience in Pest Control by working for the biggest Pest Control Service provider of India makes me eligible to handle all the operational and technical aspects of PMS. I am passionate about the work I do and focus on my energies on providing timely service to the customers because that helps businesses carve out an identity and sets them apart from the competition. PMS is well on its way to do the same.
ONE MORE REASON WHY YOU CAN TRUST US
PMS did pest control for my company, Ramdev Communication. I must say that they provided excellent solutions and I was satisfied with their work ethic. PMS is on its way to become the industry leaders if they maintain the same standards. Impressive Work.
PMS ensured that my home is termite and cockroach free. Impressed with their work I recommended their services to my friends and it's safe to say that all of us are highly satisfied with the services that PMS provides.
Best service, totally up to the mark. They take their mission statement very seriously I must say and have sound knowledge in providing pest control solutions. An array of services for different pest problems and you can stay rest assured that'll deliver on their promise.